Your Items Will Ship Soon
We'll get your items shipped out as soon as possible! Wish I had checked out this app before my trip! Really gives great suggestions on activities to do, in and around the park!!! Thanks for adding to my experience!
Catherine M.
- Glacier Explorer Love the idea of these challenges it got me out in the park with purpose. Felt like a scavenger hunt— very enjoyable!
Gaile L.
- Grand Teton Explorer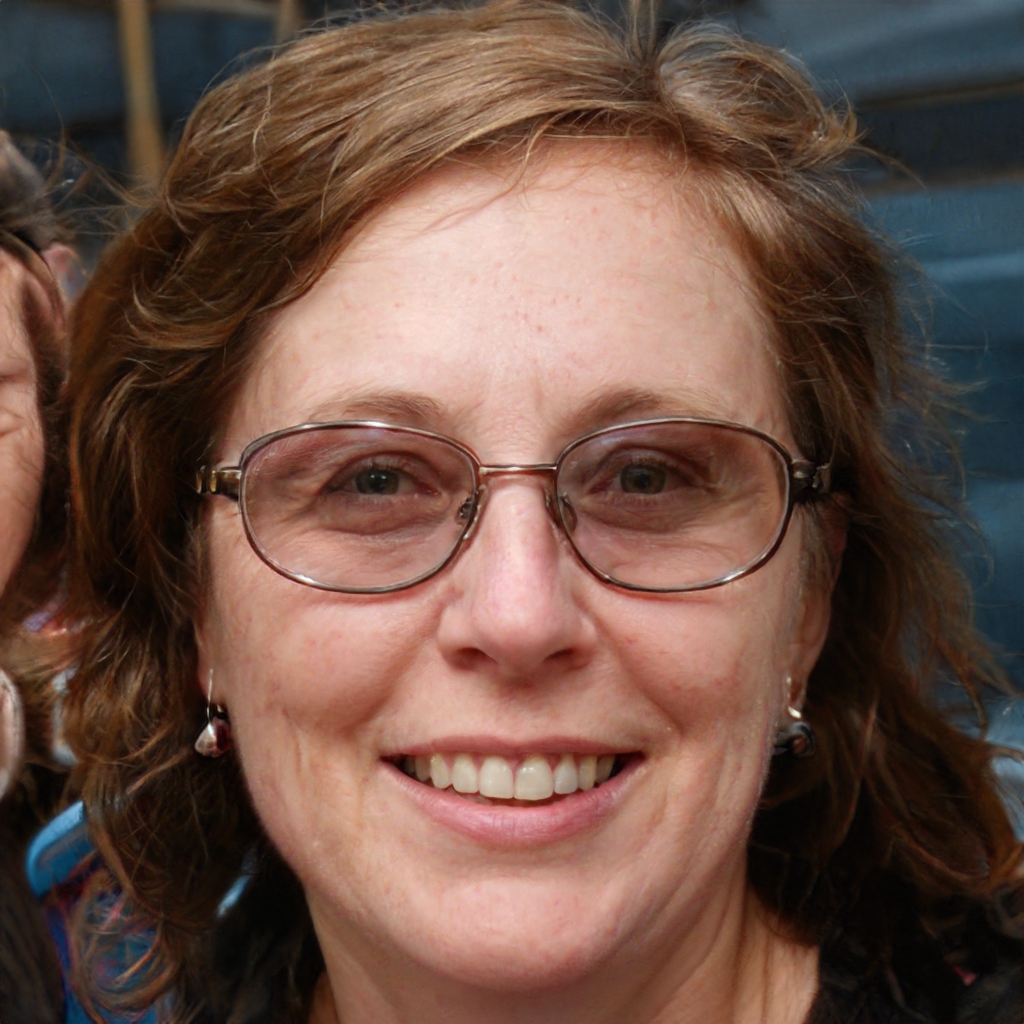 We had a great time!! It was our first time doing any hiking in Grand Teton and it was amazing!!
Natalie W.
- Grand Teton Explorer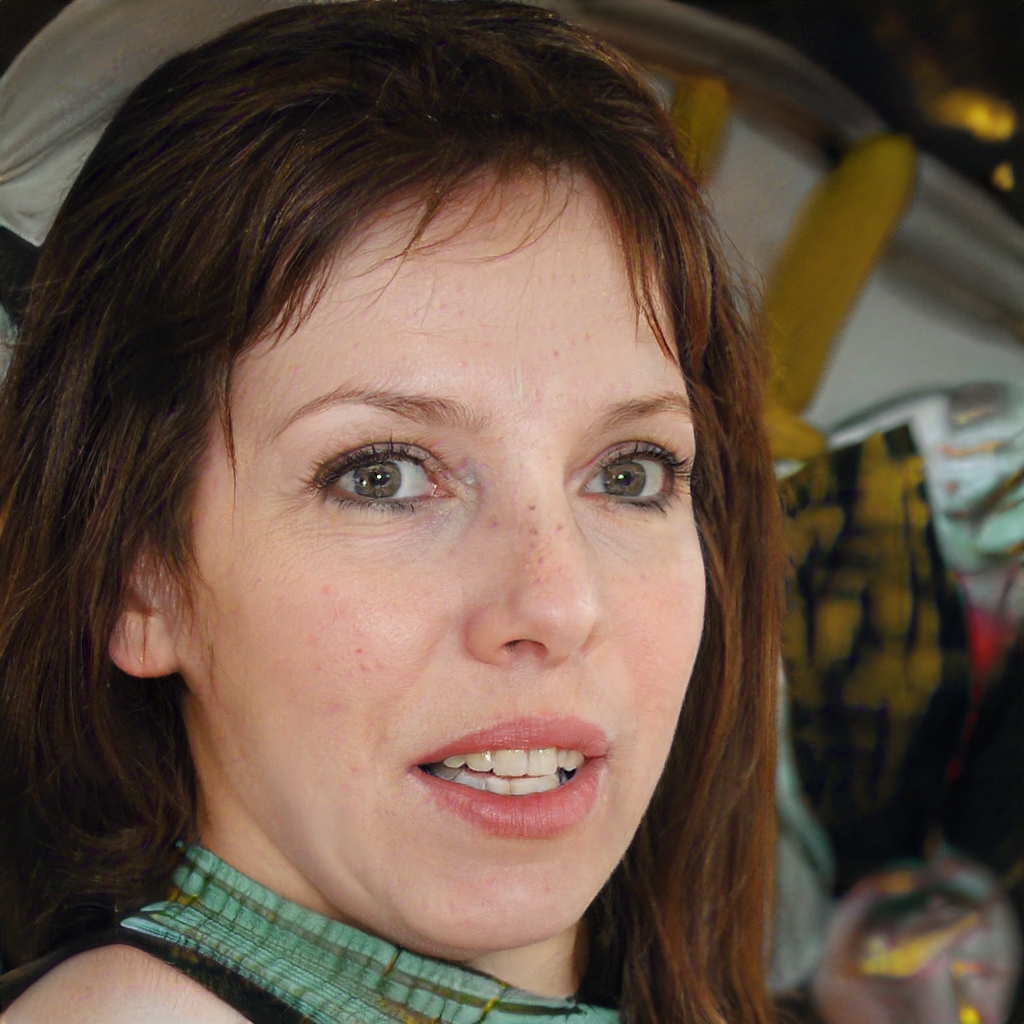 I am really enjoying this app! I like the well rounded the activities!
J. Block
- Grand Teton Explorer
"Cover the earth before it covers you."

— Dagobert Runes