Collect Experiences
Neocaching is a location-based adventure that takes you to the vistas, scents, sounds, flavors, and
activities that make travel so fulfilling.
"What should I do while I'm here?"
Make the most of every trip with fun nearby activities that fit your interests.
Find Neocaches that match your interests
Hike the Navajo Loop Trail. Look for these famous hoodoos as you go.
Take a canoe / paddleboard / etc. out onto Yellowstone Lake
Get a picture in front of the National Park sign
Take a picture next to the tallest Saguaro cactus you can find
Try the salsas at Boca Taqueria & Tequila I think this is a great app! I ended up doing extra things in the park that I would not have otherwise done.
Renee H.
- Grand Teton Explorer Love the idea of these challenges it got me out in the park with purpose. Felt like a scavenger hunt— very enjoyable!
Gaile L.
- Grand Teton Explorer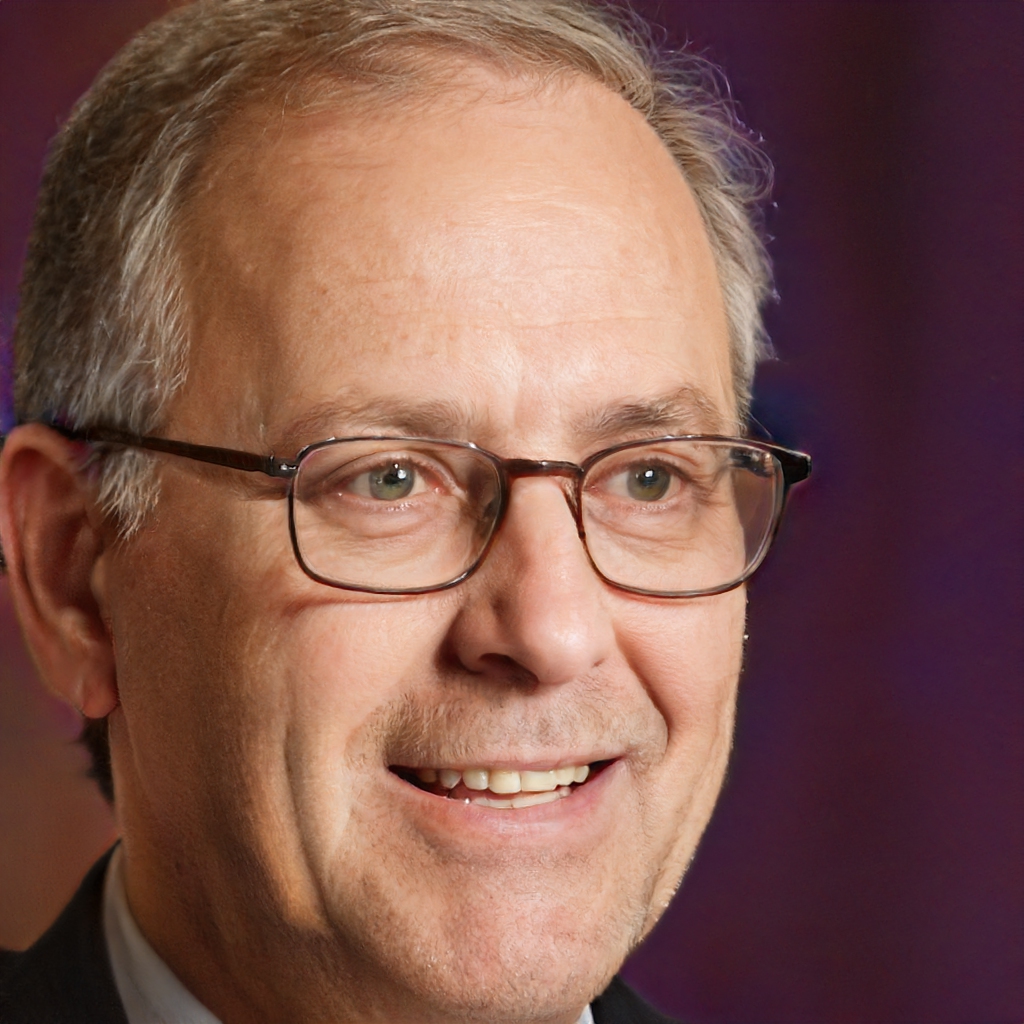 We love the app! We are having so much fun with it. Thanks!
E. Datorre
- Glacier Explorer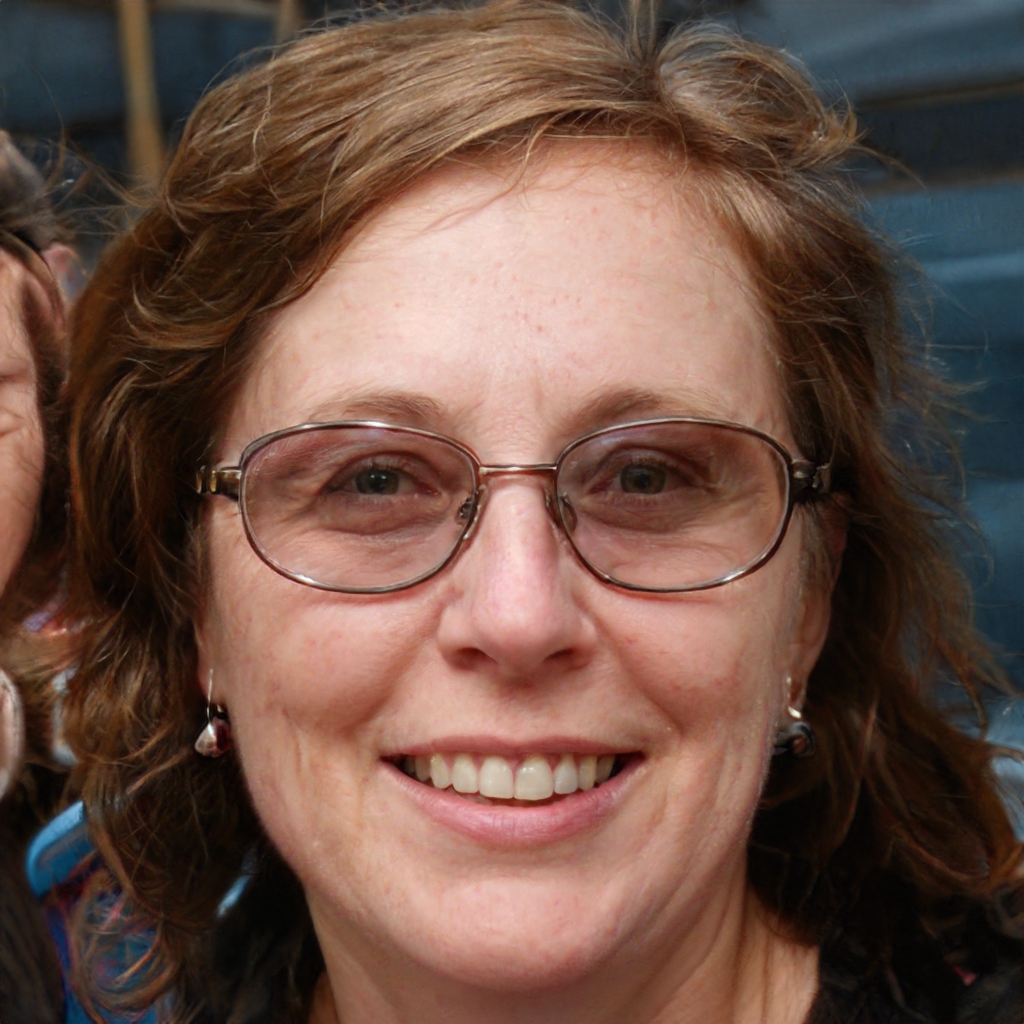 We had a great time!! It was our first time doing any hiking in Grand Teton and it was amazing!!
Natalie W.
- Grand Teton Explorer
"Cover the earth before it covers you."

— Dagobert Runes
Earn Badges
Great Smoky Mountains National Park Explorer
Zion National Park Explorer
Yosemite National Park Explorer
Yellowstone National Park Explorer
Rocky Mountain National Park Explorer
Grand Teton National Park Explorer
Glacier National Park Explorer
Joshua Tree National Park Explorer
Bryce Canyon National Park Explorer
Mount Rainier National Park Explorer
Saguaro National Park Explorer Explorer
Lake Powell / Glen Canyon Recreation Area The challenge helped me and my husband figure out the sights we wanted to see and places to eat in the area.
Kimberly P.W.
- Grand Teton Explorer It was a great way to explore the park.
Nathan L.
- Grand Teton Explorer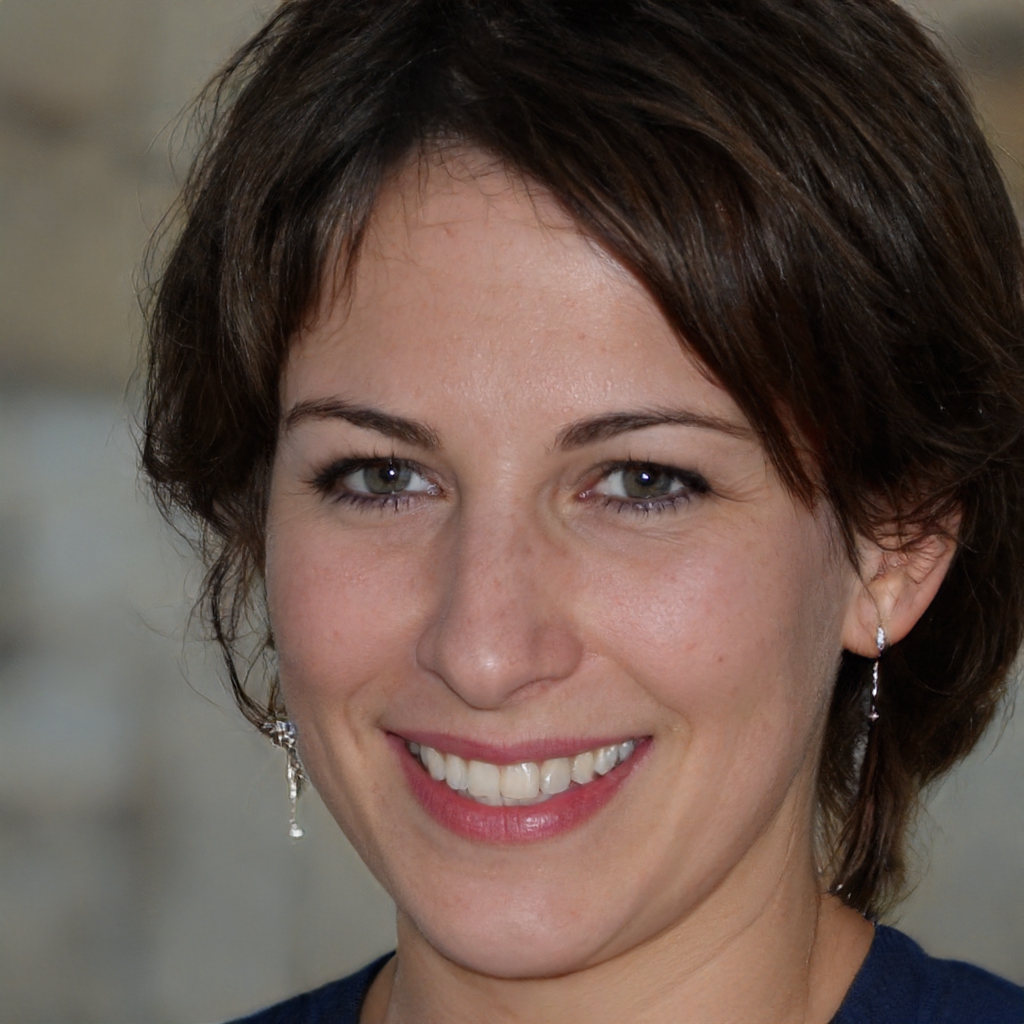 I loved this activity. I have never been here before and am by myself. It made it easy to figure out what to do. Thank you!
Claudia T
- Grand Teton Explorer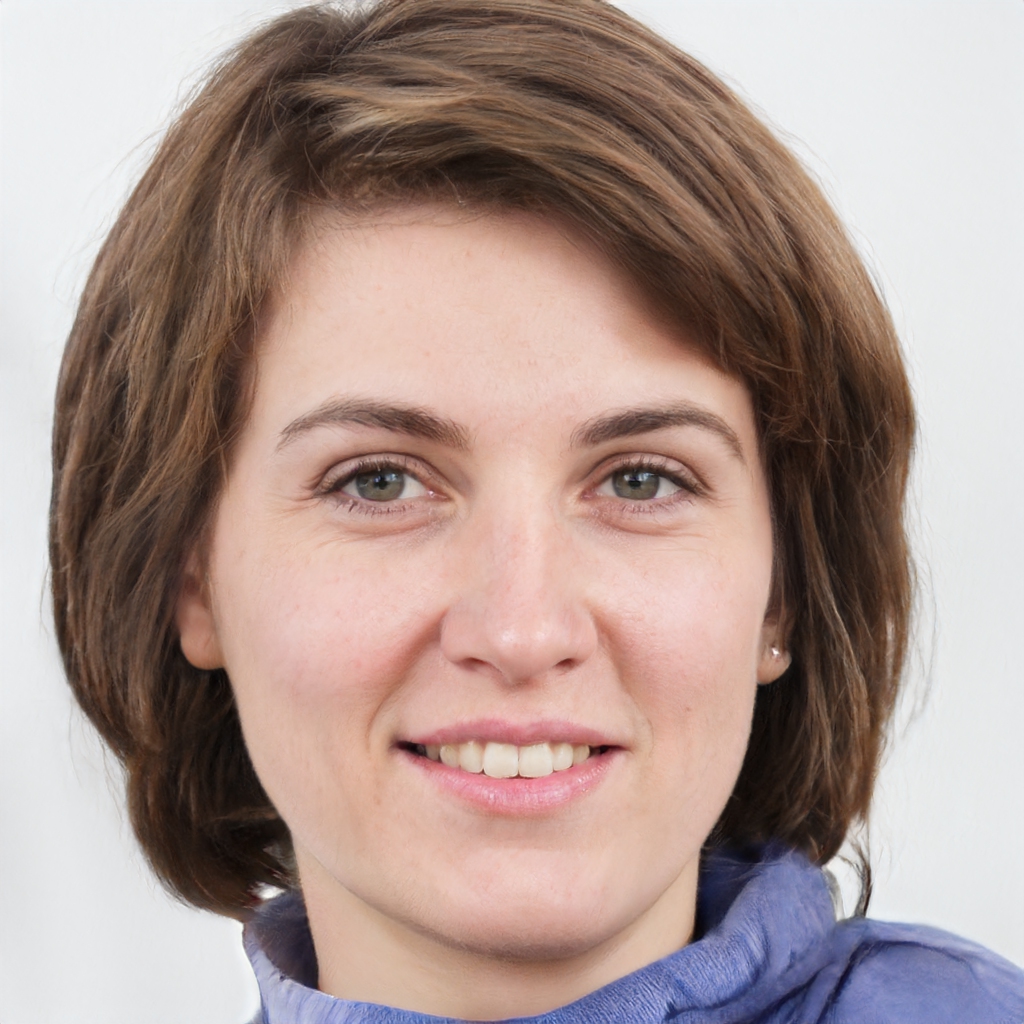 The variety of activities was nice, especially having some that are doable with small children.
Megan A.
- Grand Teton Explorer
Unlock Rewards & Exclusive Merch